Past Exhibitions
FOLD: Artists' Accordion Books
Curiosity about a familiar form taking a new shape.
March 01, 2018 – June 03, 2018
This exhibition highlights a selection of accordion-fold books from the extensive collection of artists' publications owned by Dr. Stephen Perkins of Madison. The exhibition features renowned artists such as Jennifer Bartlett, Ginger Burrel
Learn More
Exhibition Events
9 May
FOLD: Artists' Accordion Books - Curatorial Walk Through
May 09, 2018 | 1:00 p.m. – 12:00 a.m.
Enjoy a guided tour of the exhibition by a member of our curatorial staff.
View More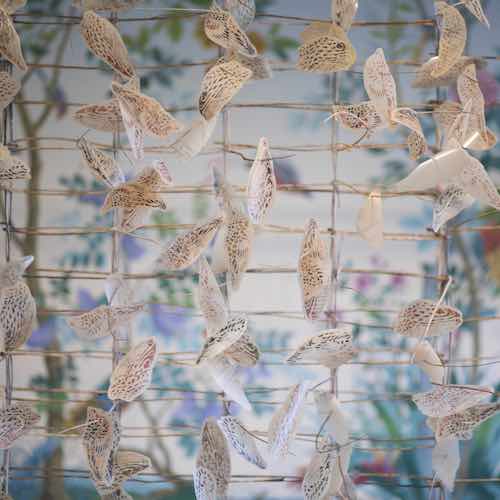 Look Here!
June 28, 2018 – September 16, 2018
"Look Here!" is a collaboration between the UWM Libraries and artists from RedLine Milwaukee and the UWM Peck School of the Arts.
Learn More