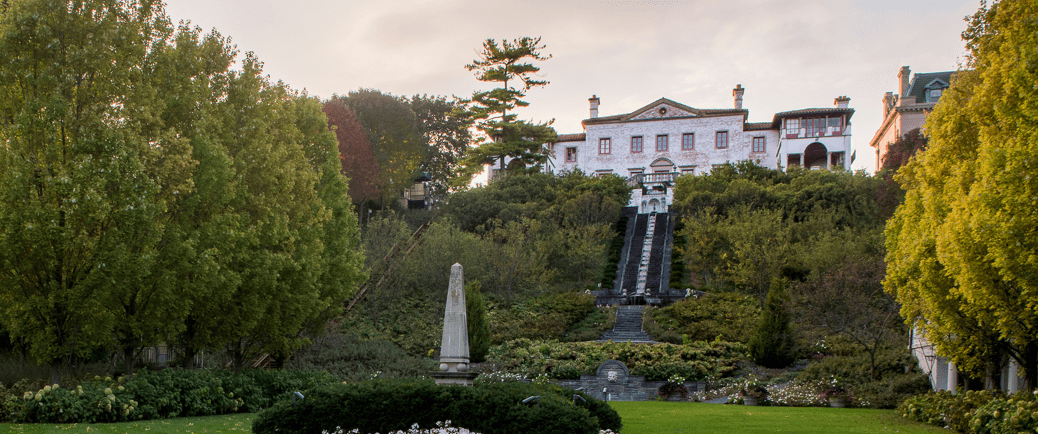 Current Exhibitions
The museum is currently in between exhibitions. Please visit Upcoming Exhibitions to see what's next.
Upcoming Exhibitions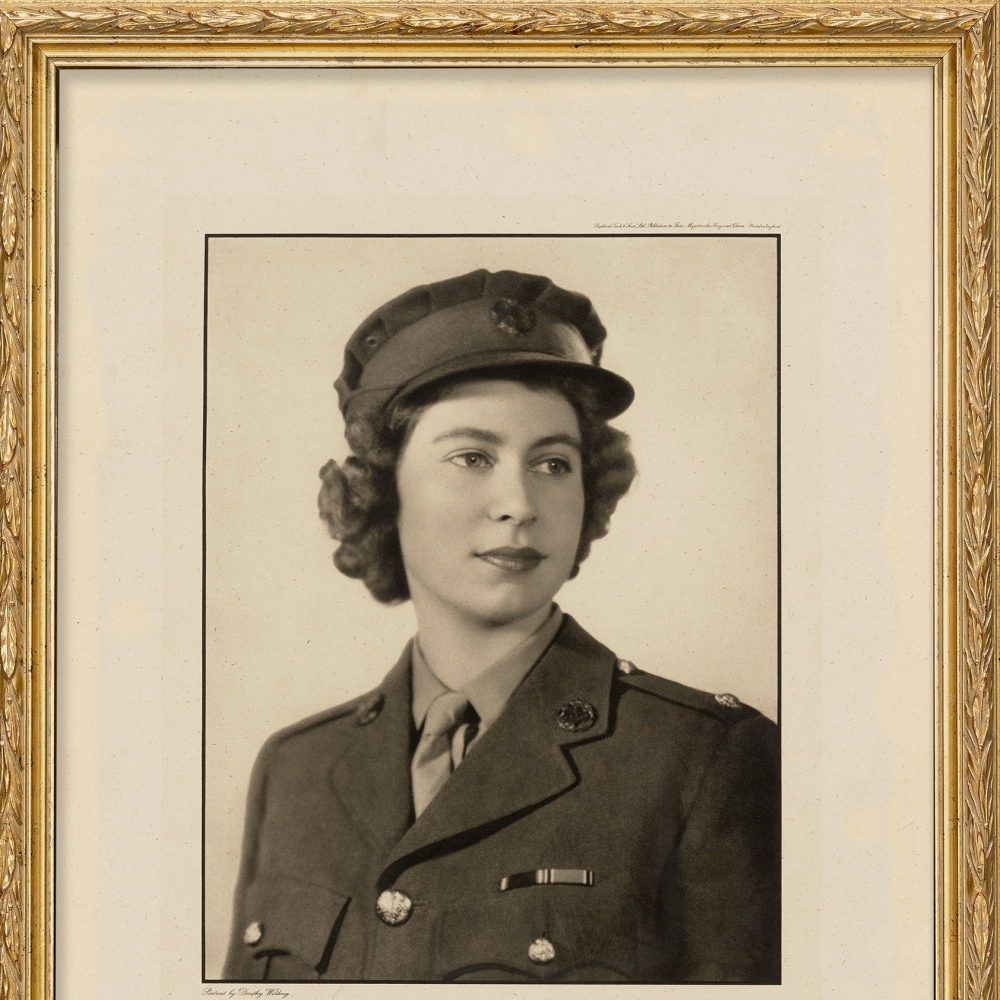 Moving Images
British Royal Portraiture and the Circulation of Ideas
February 28, 2019 – June 02, 2019
Depicting the British royal family from the Victorian Age to the present, the ceremonial and family photographic portraits presented in Moving Images show how images can both reflect and energize major cultural shifts.
Learn More