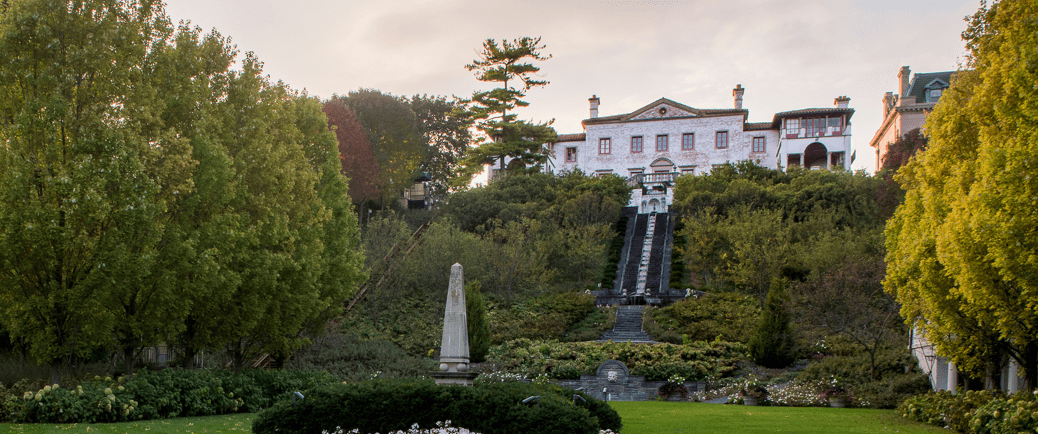 Current Exhibitions
The museum is currently in between exhibitions. Please visit Upcoming Exhibitions to see what's next.
Upcoming Exhibitions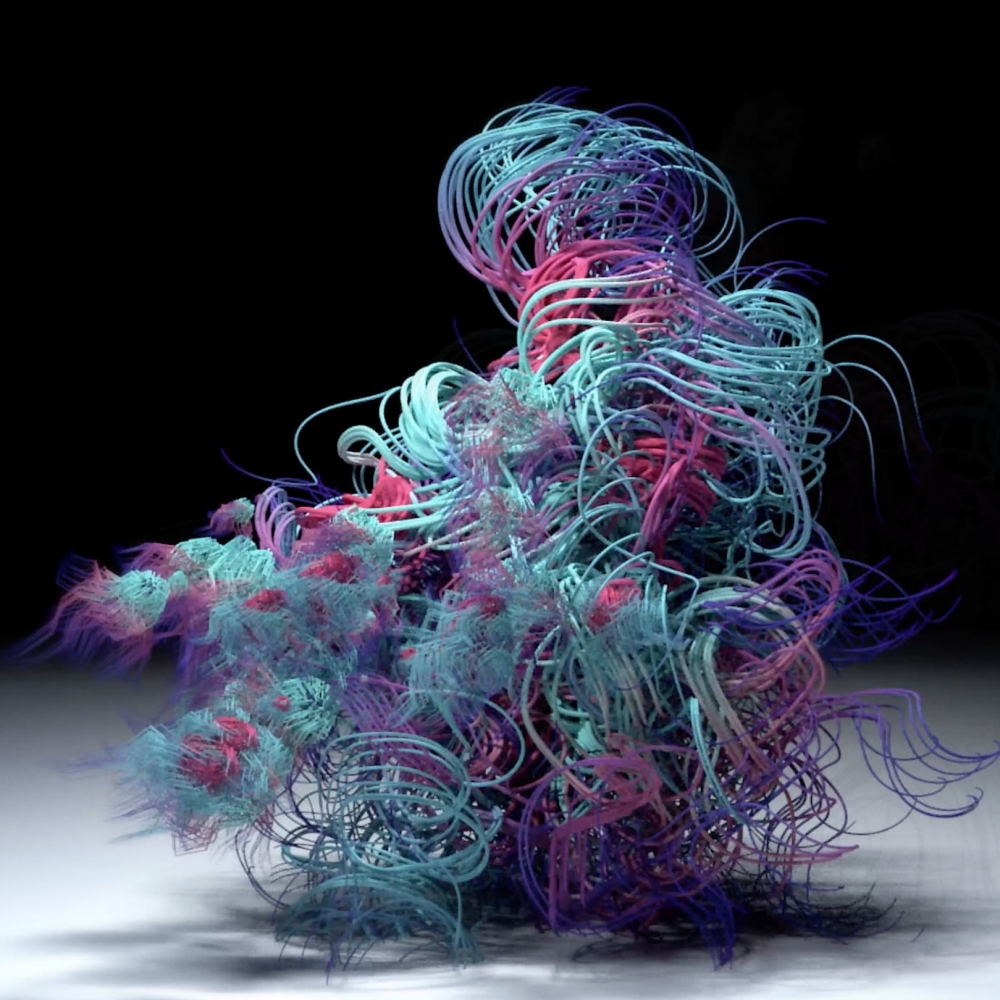 The Trajectory Series
February 27, 2020 – July 26, 2020
The Trajectory Series is an exhibition and series of accompanying programs comprising a collection of experiences that examine how creative behaviors advance cultures and technologies.
Learn More
Upcoming Events
1 Mar
Café Sopra Mare - Joseph Di Frances
March 01, 2020 | 10:00 a.m. – 12:30 p.m.
Joseph Di Frances | Guitar Music starts at 10:30 a.m. with a brief intermission. See performances the first Sunday of the month from October through May in the Villa Terrace's Great Hall.
View More
18 Apr
The Trajectory Series: Gallery Day Walk-Through
April 18, 2020 | 11:00 a.m. – 12:00 p.m.
Walk through the exhibition with the curator and exhibiting artists.
View More
View All Events