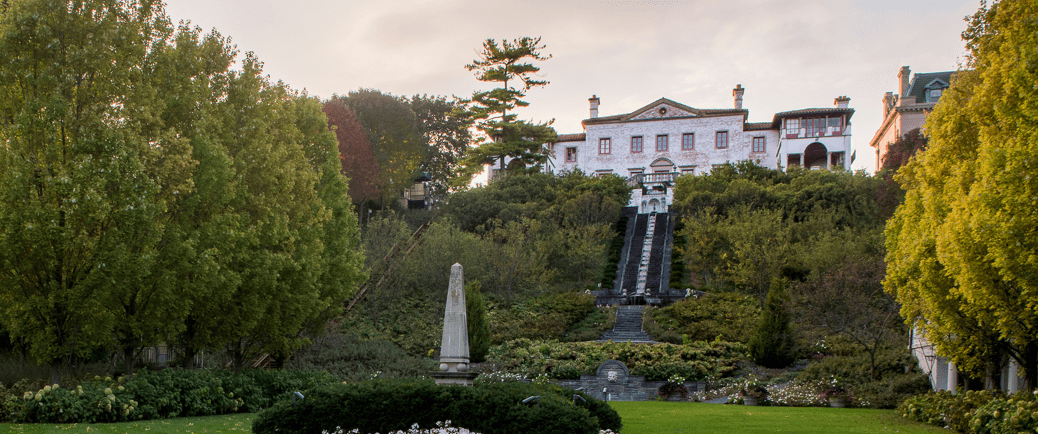 Current Exhibitions
The museum is currently in between exhibitions. Please visit Upcoming Exhibitions to see what's next.
Upcoming Exhibitions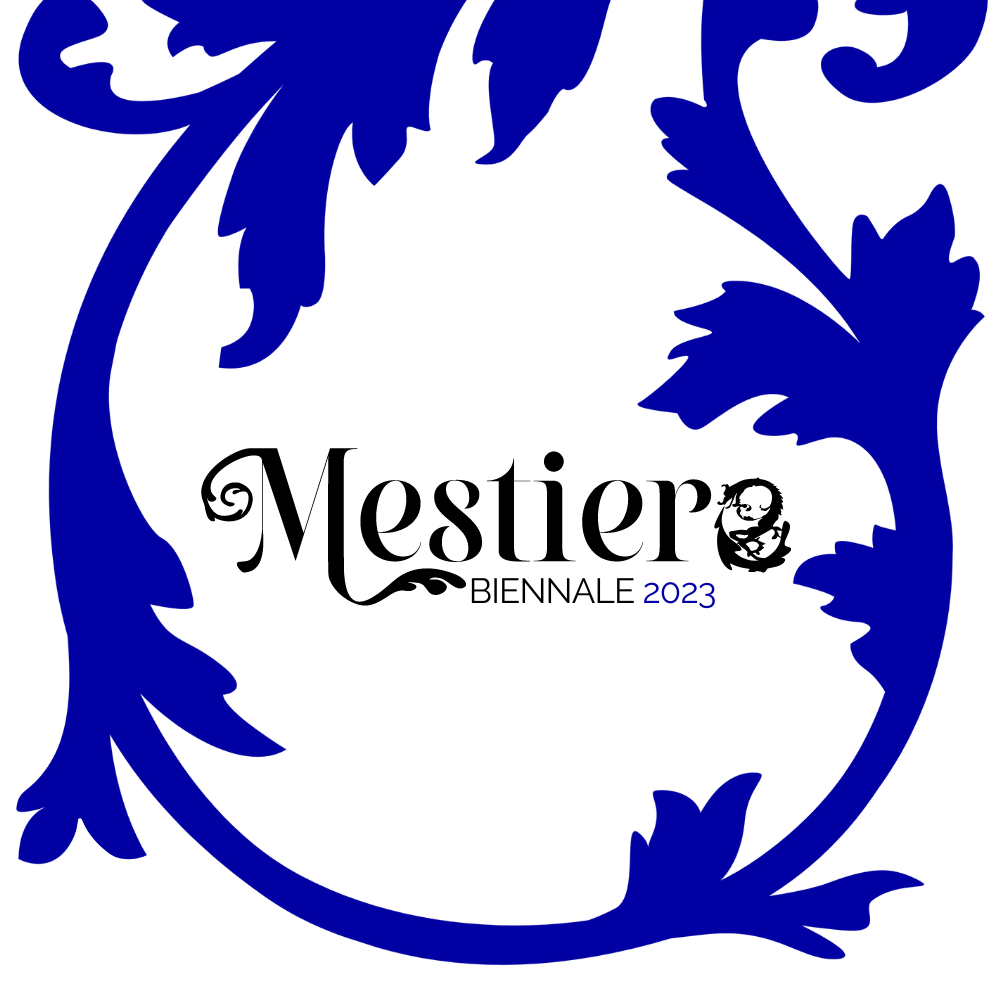 Mestiere Biennale 2023
Contemporary Craft in Greater Milwaukee
April 06, 2023 – August 13, 2023
Celebrate the legacy of craft and decorative arts in Wisconsin and explore works that push the boundaries of the material in "Mestiere Biennale," our inaugural juried exhibition of contemporary craft and decorative art in Greater Milwaukee.
Learn More