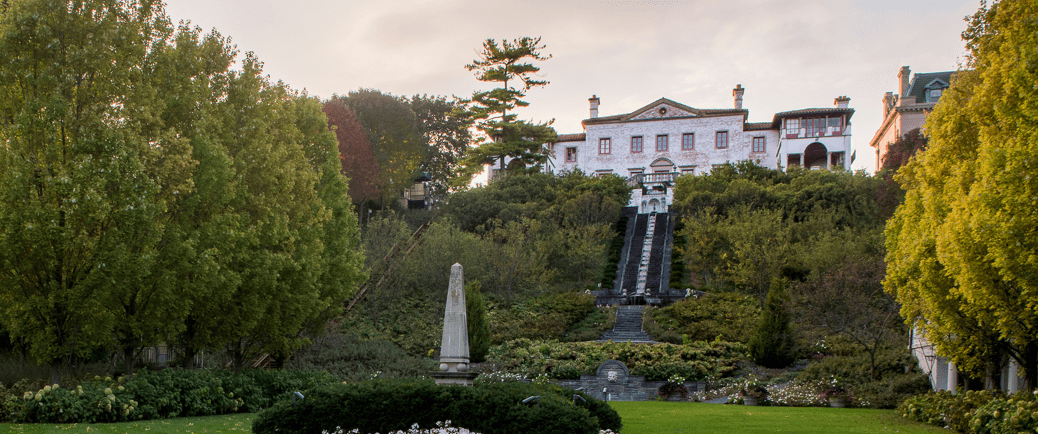 Current Exhibitions
The museum is currently in between exhibitions. Please visit Upcoming Exhibitions to see what's next.
Upcoming Exhibitions
House of Risk
October 18, 2018 – January 27, 2019
An immersive installation that explores the textures, materials and histories of the Villa Terrace's unique rooms.
Learn More
Upcoming Events
30 Sep
Café Sopra Mare – The Worldwind Jazz Trio
September 30, 2018 | 10:00 a.m. – 12:30 p.m.
The Worldwind Jazz Trio features saxophone, keyboard and bass. Music starts at 10:30 a.m. There will be a brief intermission. See performances each Sunday from June through September in the Villa Terrace's Mercury Courtyard.
View More
View All Events