Current Exhibitions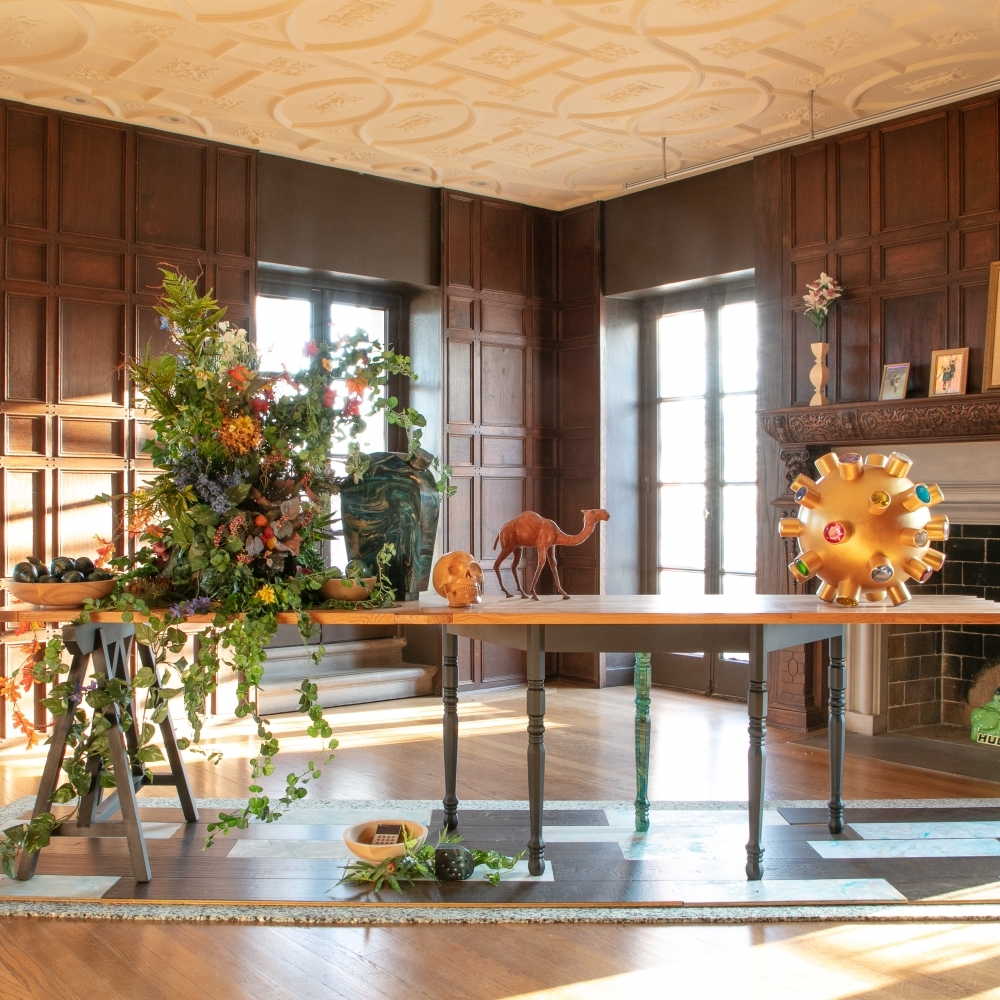 House of Risk
October 18, 2018 – January 27, 2019
(Happening Now)
An immersive installation that explores the textures, materials and histories of the Villa Terrace's unique rooms.
Learn More
Exhibition Events
5 Dec
House of Risk | Curatorial Walk Through
December 05, 2018 – December 31, 1969 | 1:00 pm – 6:00 pm
Join a member of our curatorial team for a guided tour of our current exhibition House of Risk.
View More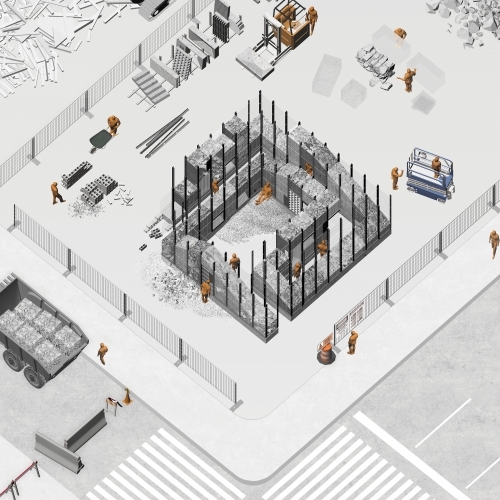 Play (things)
October 18, 2018 – January 27, 2019
(Happening Now)
Play (things) is an exhibition in conjunction with the Collegiate Schools of Architecture conference held in Milwaukee this fall. Running concurrently with the museum's exhibition House of Risk.
Learn More