Current Exhibitions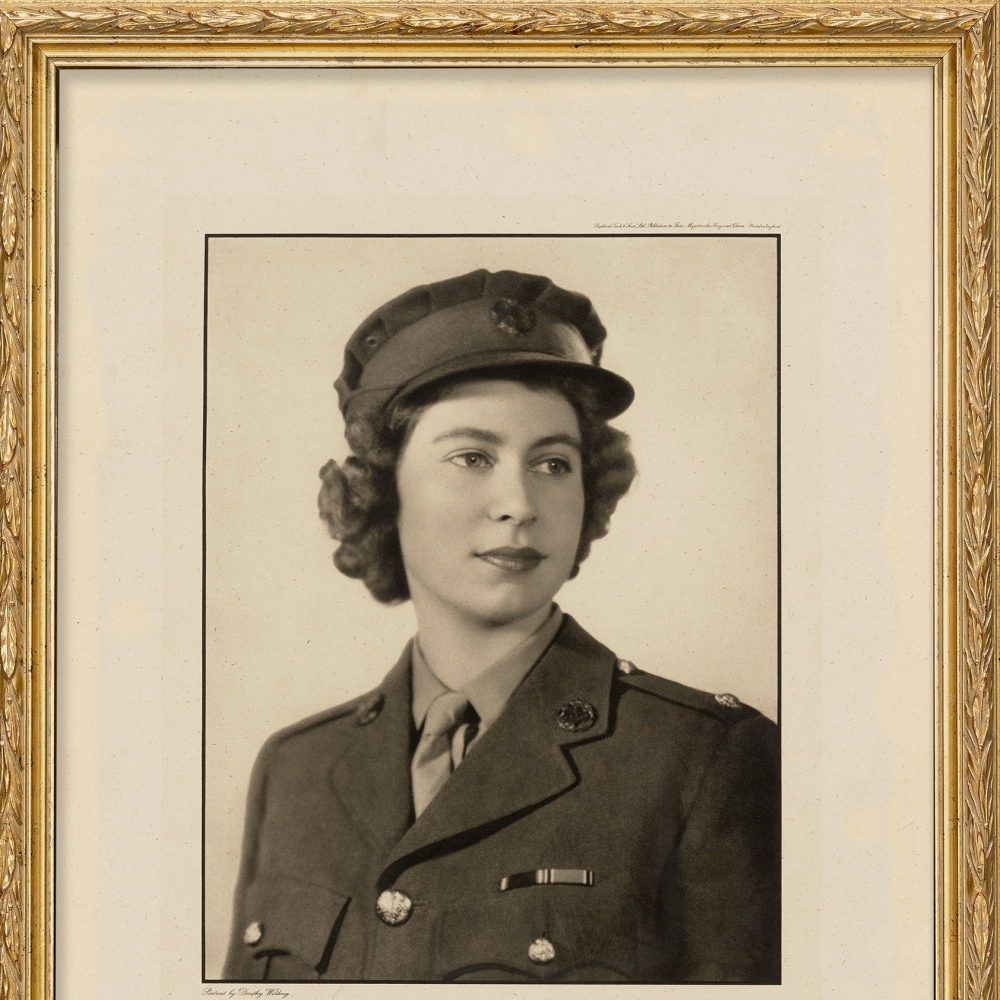 Moving Images
British Royal Portraiture and the Circulation of Ideas
February 28, 2019 – June 02, 2019
(Happening Now)
Depicting the British royal family from the Victorian Age to the present, the ceremonial and family photographic portraits presented in Moving Images show how images can both reflect and energize major cultural shifts.
Learn More
Exhibition Events
4 Apr
Photography Lessons: A Talk with Dr. Sarah Anne Carter
April 04, 2019 | 6:30 pm
A talk about the history of photography as it relates to object lessons.
View More
10 Apr
Building a Collection: A Talk With John Eastberg
April 10, 2019 | 6:30 pm
John's talk focuses on the process of building a collection.
View More