Current Exhibitions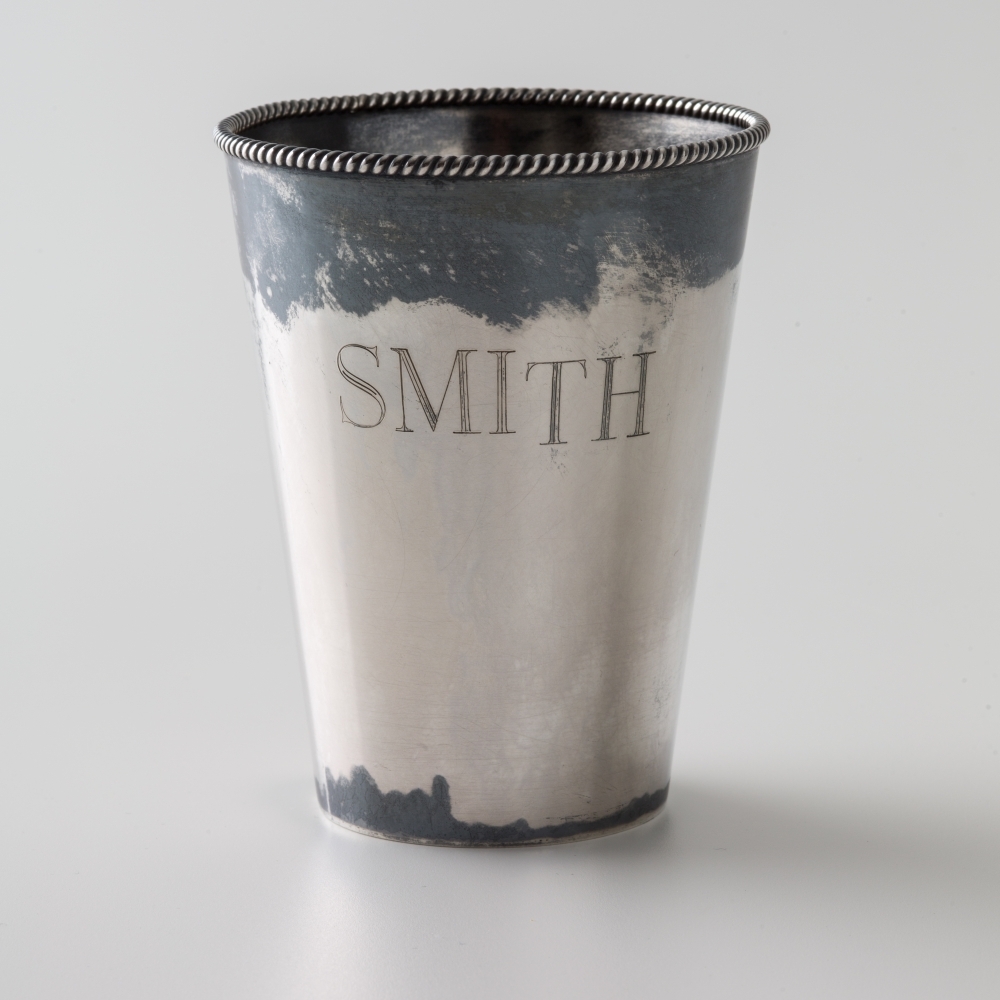 Jeffrey Clancy: Measured Misalignments
October 17, 2019 – January 26, 2020
(Happening Now)
UW-Madison professor of Art in Metalsmithing and Jewelry, Jeffrey Clancy, examines the Villa Terrace – both objectively and anecdotally – by re-telling its stories in a way that combines facts with the artist's idiosyncratic observations and imagined like
Learn More
Exhibition Events
25 Jan
Measured Misalignments Dinner with In-Season Pop-Up Restaurant
January 25, 2020 | 7:00 pm – 10:00 pm
In this first-of-its-kind event, the Villa Terrace Decorative Arts Museum with In-Season Pop-Up Restaurant present a prix fixe tasting menu to mark the closing of Jeffrey Clancy's Measured Misalignments exhibition. Limited Seating - Reservations accepted through Tuesday, January 21.
View More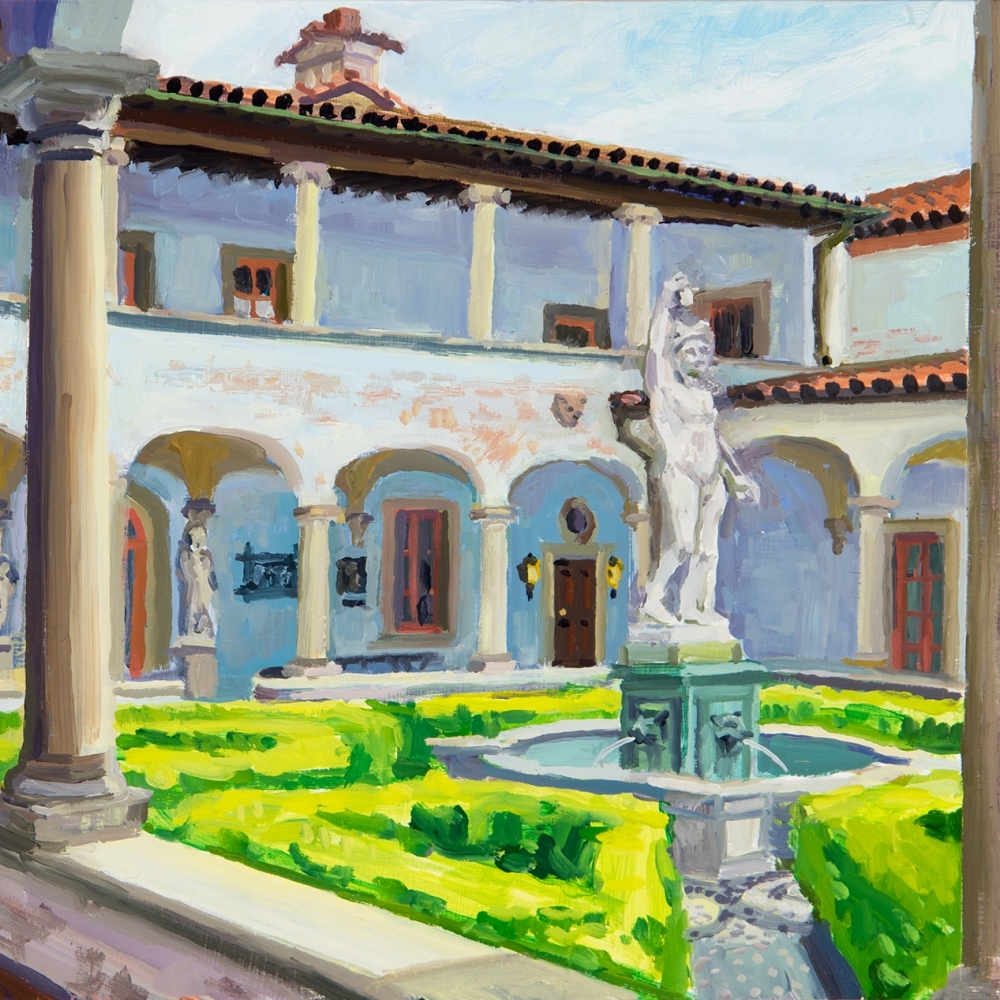 Ariana Huggett
House Tableau
October 17, 2019 – January 26, 2020
(Happening Now)
Our 2018/19 artist-in-residence, Ariana Huggett, will conclude her residency with House Tableau, an exhibit of a series of paintings depicting carefully composed views of the historic rooms at both the Charles Allis and Villa Terrace.
Learn More