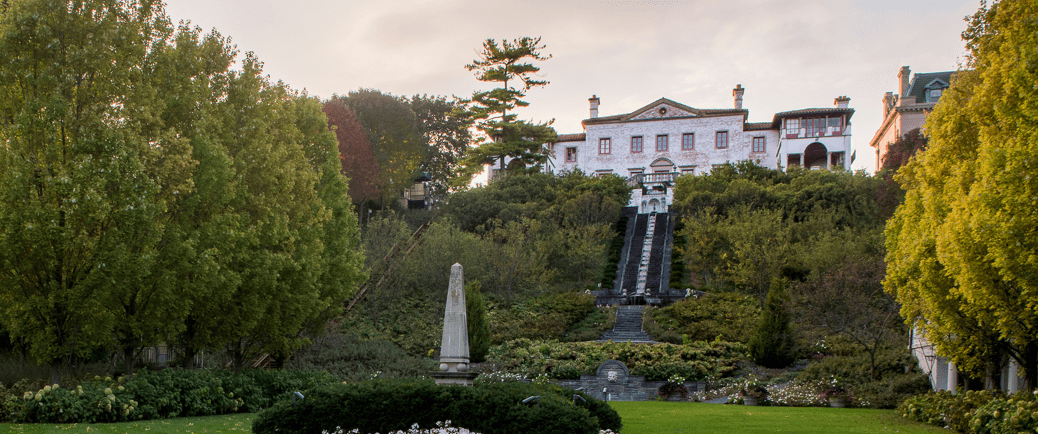 Current Exhibitions
The museum is currently in between exhibitions. Please visit Upcoming Exhibitions to see what's next.
Upcoming Exhibitions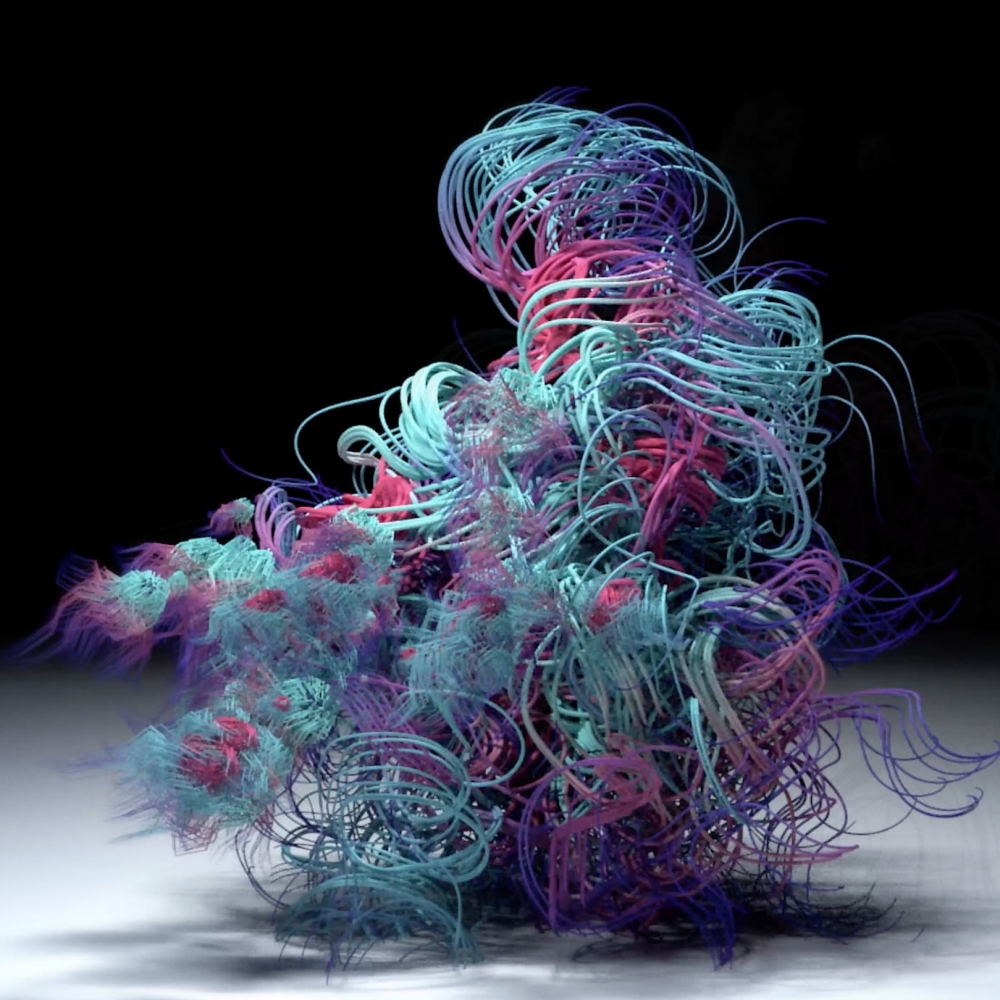 The Trajectory Series
February 27, 2020 – July 26, 2020
The Trajectory Series is an exhibition and series of accompanying programs comprising a collection of experiences that examine how creative behaviors advance cultures and technologies.
Learn More