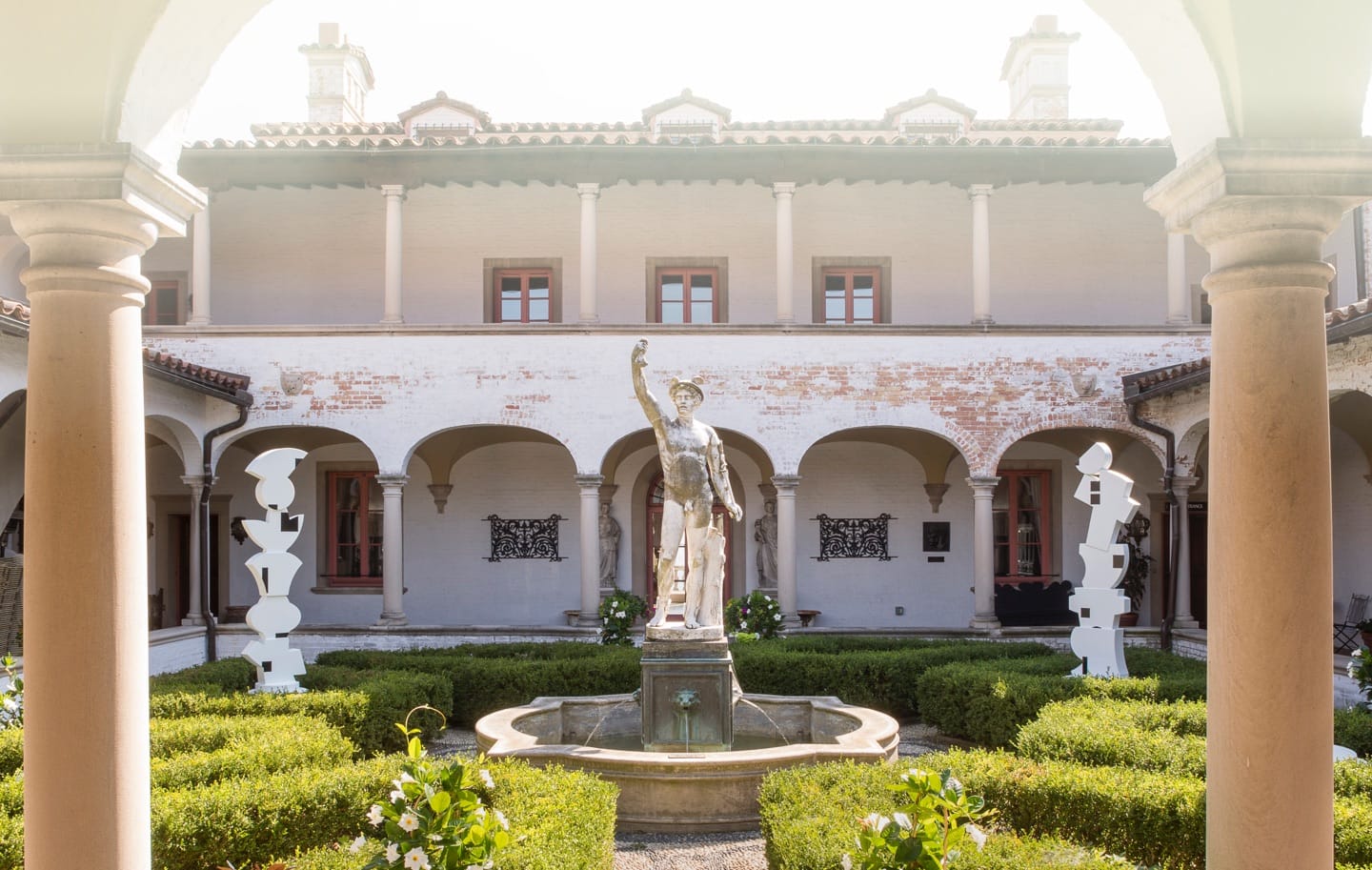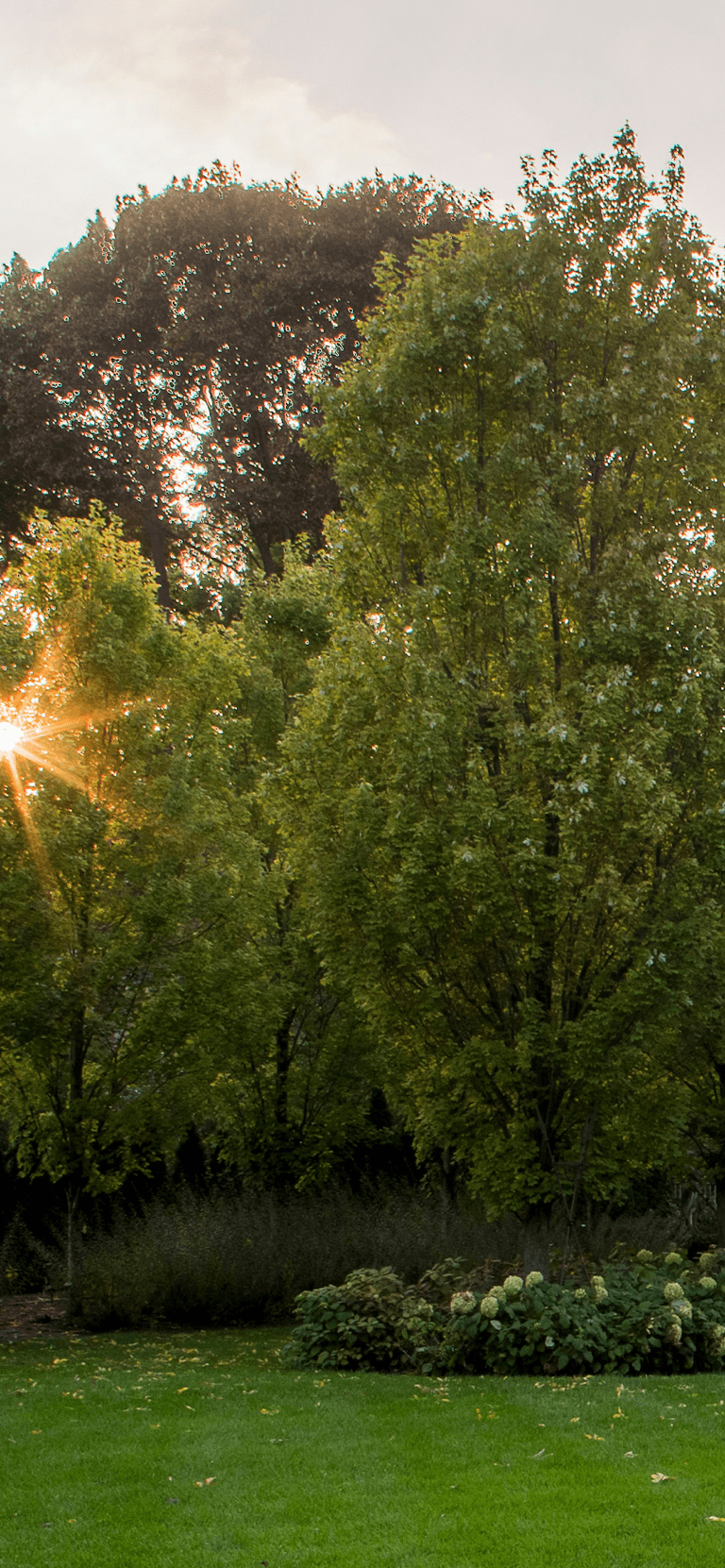 Exhibitions
17 Oct
Jeffrey Clancy: Measured Misalignments
October 17, 2019 – January 26, 2020
(Happening Now)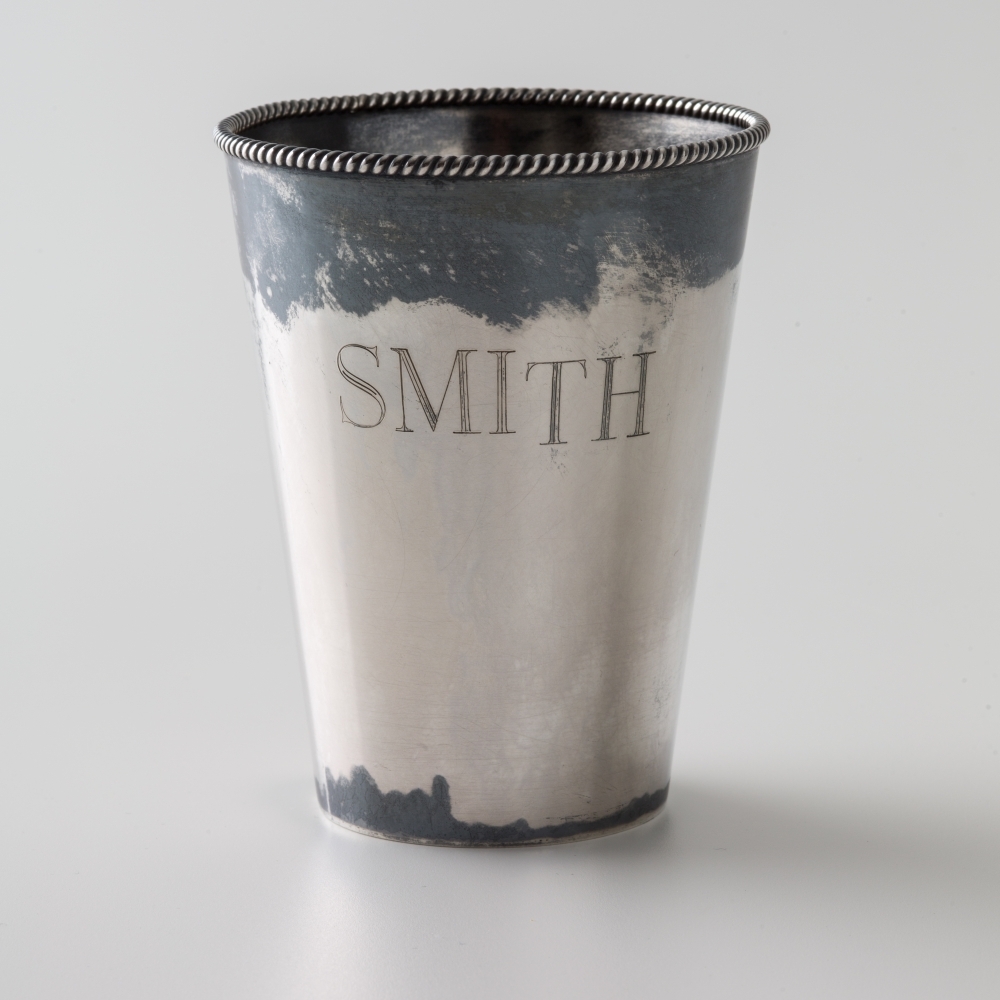 UW-Madison professor of Art in Metalsmithing and Jewelry, Jeffrey Clancy, examines the Villa Terrace – both objectively and anecdotally – by re-telling its stories in a way that combines facts with the artist's idiosyncratic observations and imagined like
Read More
17 Oct
Ariana Huggett
October 17, 2019 – January 26, 2020
(Happening Now)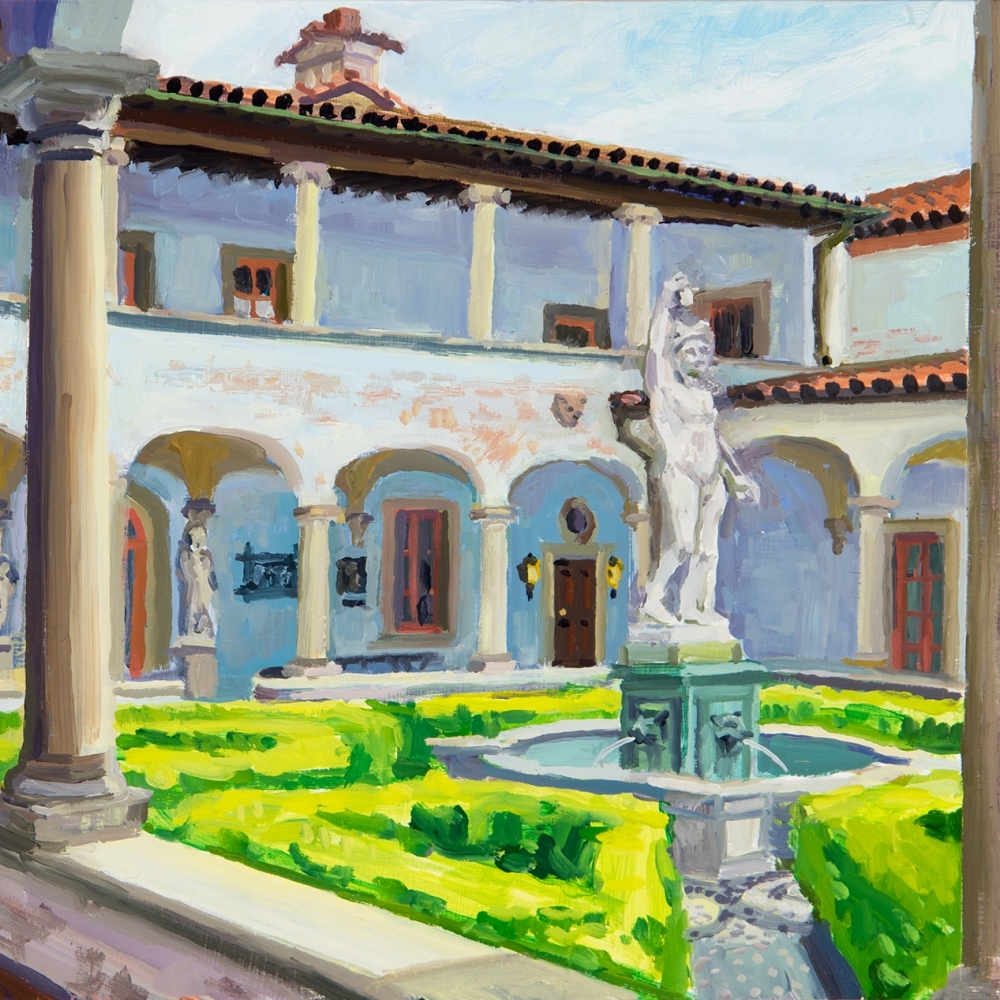 Our 2018/19 artist-in-residence, Ariana Huggett, will conclude her residency with House Tableau, an exhibit of a series of paintings depicting carefully composed views of the historic rooms at both the Charles Allis and Villa Terrace.
Read More
View All
Events
1 Dec
Café Sopra Mare - Simon Farintosh
December 01, 2019 | 10:00 a.m. – 12:30 p.m.
Simon Farintosh | Guitar Music starts at 10:30 a.m. with a brief intermission. See performances the first Sunday of the month from October through May in the Villa Terrace's Great Hall.
Read More
14 Dec
House Tableau: Drop-In Sketch Day
December 14, 2019 | 1:00 p.m. – 4:00 p.m.
Drop in for a free sketch day hosted by exhibiting artist Ariana Huggett.
Read More
View All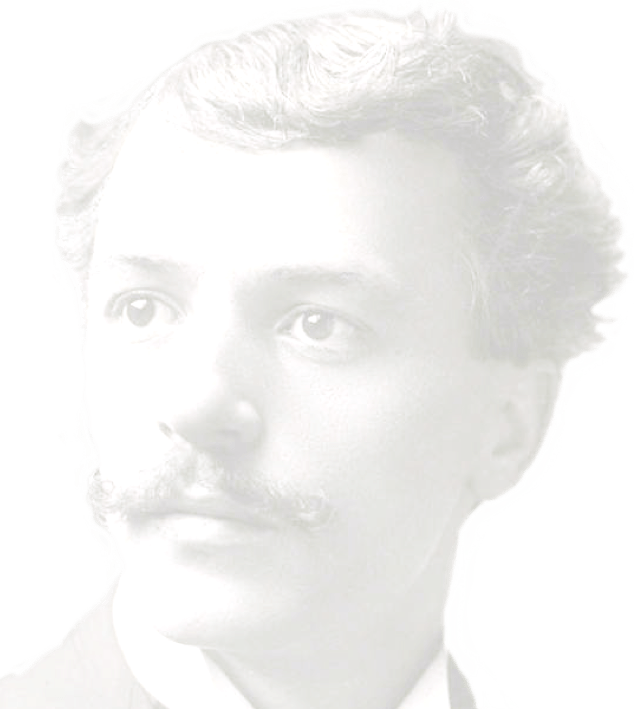 Colnik Collection
Overview
The Cyril Colnik exhibition, located in the second-floor south-wing galleries, is a showcase of metal works made by Milwaukee ironsmith Cyril Colnik (1871–1958).
SEE MORE PIECES OF COLNIK'S WORK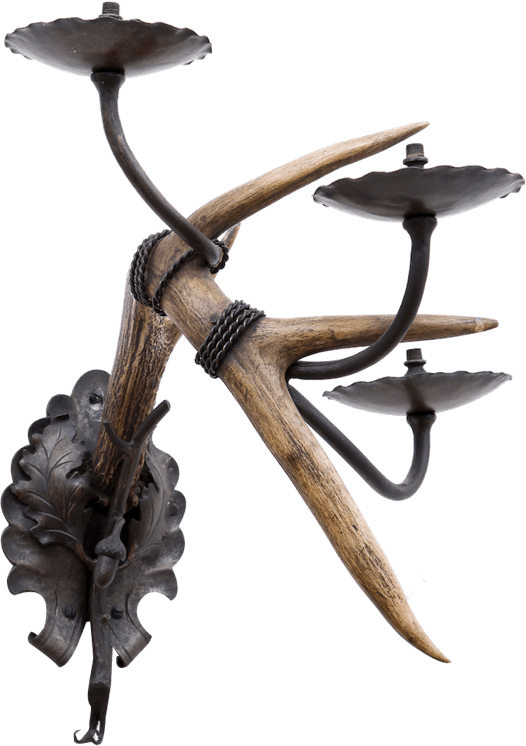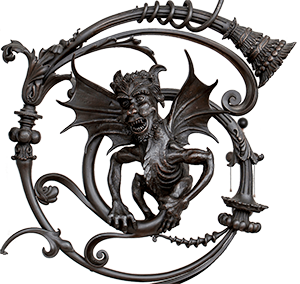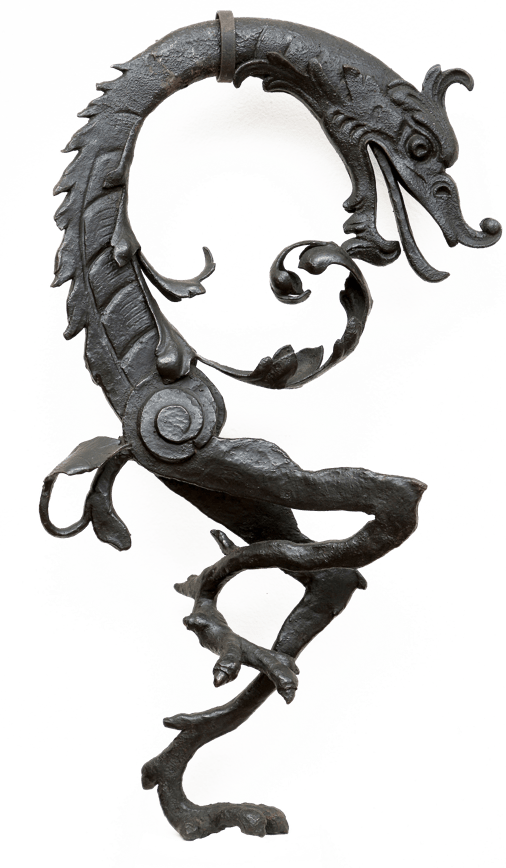 Sconce
This sconce with three candleholders was constructed from a deer antler wrapped in iron.
Master Piece
Pictured is the centerpiece of a large grille that was Cyril Colnik's "Master Piece," which demonstrated the mastery of metalworking techniques an apprentice was required to show to be named a master craftsman.
Dancing Dragon
This dynamic iron figure is dubbed the "Dancing Dragon."
Host Your Event
From weddings that hearts remember to meetings that accomplish missions, Villa Terrace is the perfect place for your next event. The unparalleled beauty of a Mediterranean-style villa will surround your guests, as they appreciate tranquil views of Lake Michigan from the Terrazzo della Luna or stroll through the Renaissance Garden.
Rent Villa Terrace