Winterlude at the Villa
Back to Events
November 12, 2023 | 11:00 a.m. – 12:00 p.m.
events
Music continues this winter at the Villa! Enjoy a performance by singer Alisa Jordheim and pianist Yaniv Dinur beneath the warm cypress beams of the Villa's Great Hall during our winter concert series "Winterlude."
Enjoy Abyssinnia coffee, Rishi tea and pastries along with a performance by some of Milwaukee's best musicians during Winterlude. Your ticket includes admission to the Museum for the day. Student tickets also include a yearly membership to the Charles Allis and Villa Terrace Art Museums (CAVT).
Nov. 12 Program:
Bernstein: I Hate Music
Lili Boulanger: 4 songs from Clairières dans le ciel
Strauss: 3 Lieder op. 29
Copland: 5 Poems by Emily Dickinson
Adam Guettel: The Light in the Piazza
Sondheim: Children Will Listen (from Into the Woods)
Sondheim: On the Steps of the Palace ((from Into the Woods)
Bock/Harnick: Vanilla Ice Cream (from She Loves Me)
Sondheim: Send In the Clowns (from A Little Night Music)
Bernstein: Glitter and Be Gay (from Candide)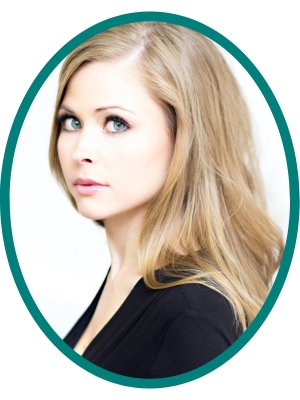 About Alisa Jordheim
Described as "vocally resplendent," "powerful," and possessing "impeccable coloratura" (San Francisco Chronicle), soprano Alisa Jordheim is praised for her compelling and vocally assured performances in opera, concert, musical theatre, new music, early music, and recital. Jordheim was recently named an outstanding young singer to watch in "40 under 40: A New Generation of Superb Opera Singers," an article curated by Operavor and WQXR New York Public Radio. READ MORE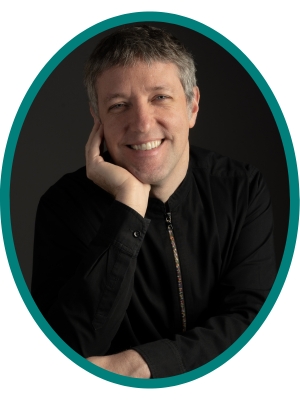 About Yaniv Dinur
Yaniv Dinur is the winner of the 2019 Sir Georg Solti Conducting Fellow Award and Music Director of the New Bedford Symphony Orchestra. He is lauded for his insightful interpretations and unique ability to connect with concertgoers of all ages and backgrounds, from season subscribers to symphony newcomers. Dinur served as Resident Conductor of the Milwaukee Symphony from 2015-2023. During this period, he conducted 372 concerts, including 144 performances for youth and children. Recognizing his leadership and impact, the Milwaukee Business Journal selected him as a 40 Under 40 honoree, an award for young professionals making a difference in the community. READ MORE
Schedule:
Sunday, Nov. 12 from 11 a.m. - 12 p.m. – Alisa Jordheim (Vocals) and Yaniv Dinur (Piano)
Sunday, Dec. 17 from 11 a.m. - 12 p.m. – Peter Thomas (Cello) and Yaniv Dinur (Piano)
Sunday, Jan. 14 from 11 a.m. -12 p.m. – Toddy Levy (Clarinet), Madeline Kabat (Cello) and Yaniv Dinur (Piano)
Sunday, Feb. 18 from 11 a.m. - 12 p.m. – Ilana Setapen (Violin), Susan Babini (Cello) and Yaniv Dinur (Piano)
Sunday, March 10 from 11 a.m. - 12 p.m. – Yaniv Dinur (Piano)
Tickets:
$40 CAVT Members
$45 Non-Members
$10 Students
Get Tickets