So Milwaukee Night
Back to Events
May 24, 2019 | 6:00 p.m. – 10:30 p.m.
events
Join us as we celebrate all things Milwaukee! Come and experience local music, food and drink tastings, and an artists-and-makers pop-up shop. Make sure to buy plenty of tickets for our raffle featuring prizes and experiences from the Milwaukee area. All proceeds benefit the Villa Terrace and Charles Allis Art Museums.
Artists and Makers Pop-Up Shop

ArtWorks Milwaukee – Screen printed merchandise
Current Projects – Brent Budsberg
Tippecanoe Herbs – Kyle Denton
Ben Husnick
Rainbow Trout – Sam Joseph
Ethan Kastner
Facilitating Situations
Urban Crafts – Cassie Pappas
Niffich – Helen Groom Poser
Yours Truly
Admission: $25 / $20 Members. Purchase tickets here.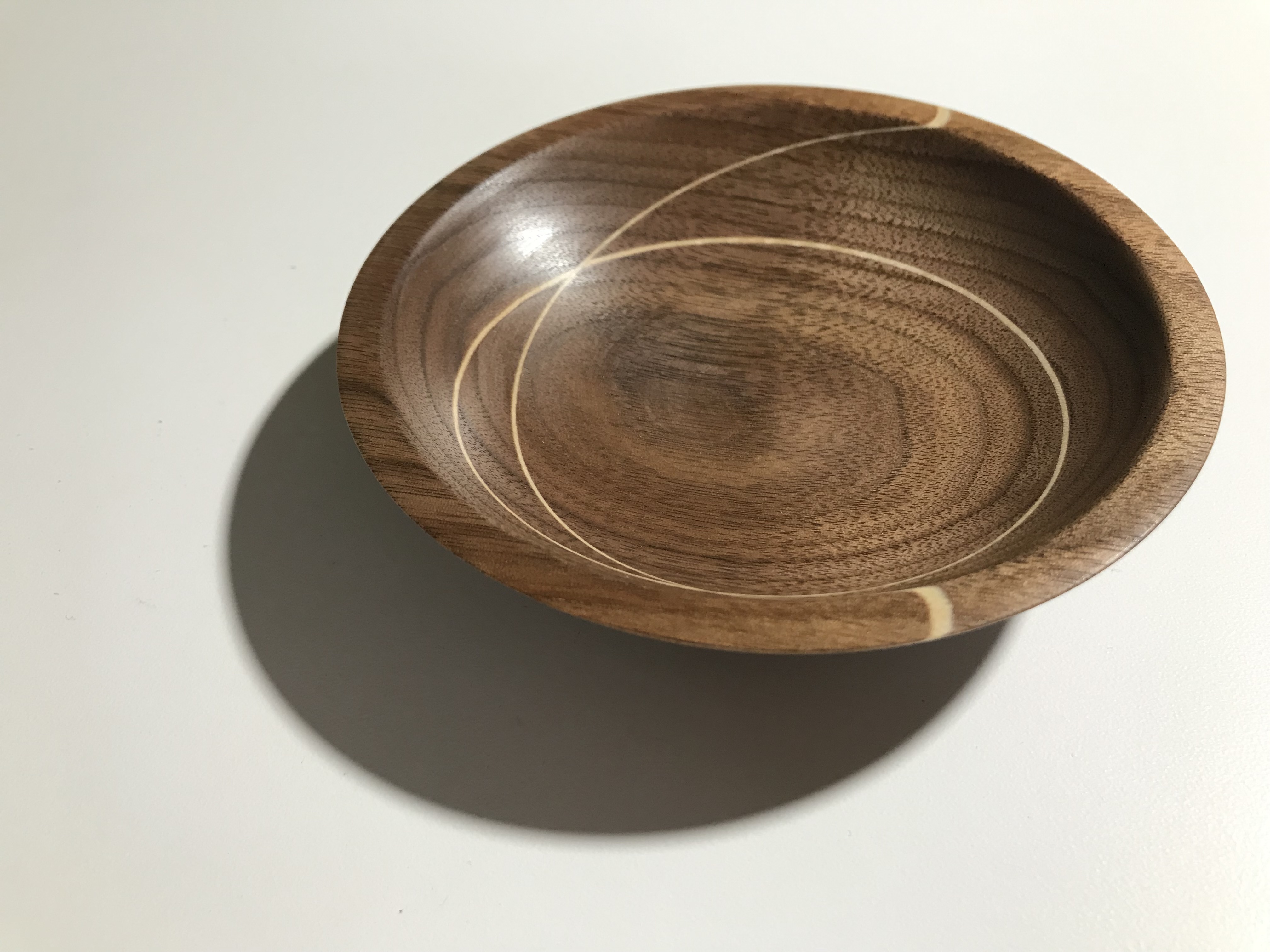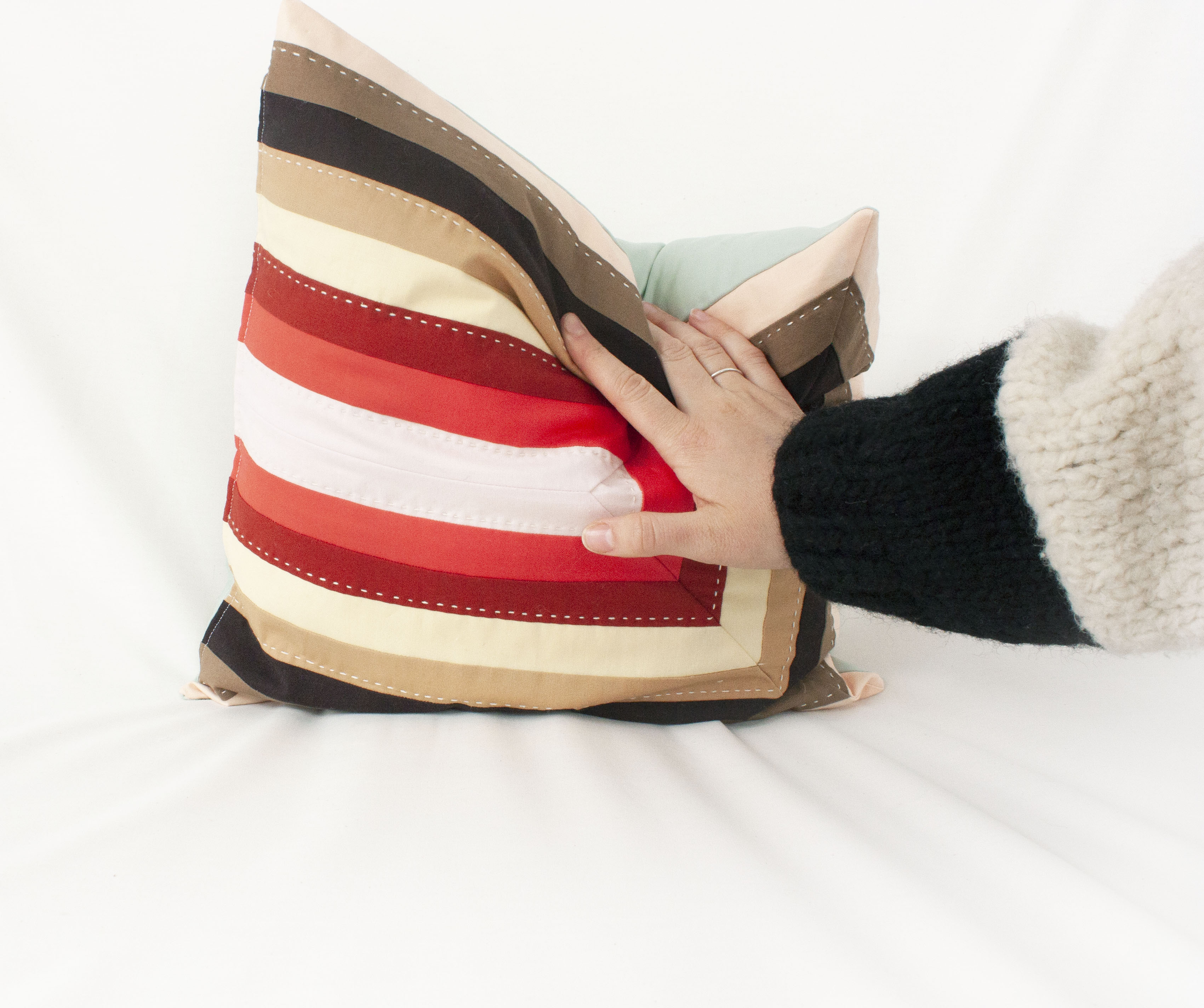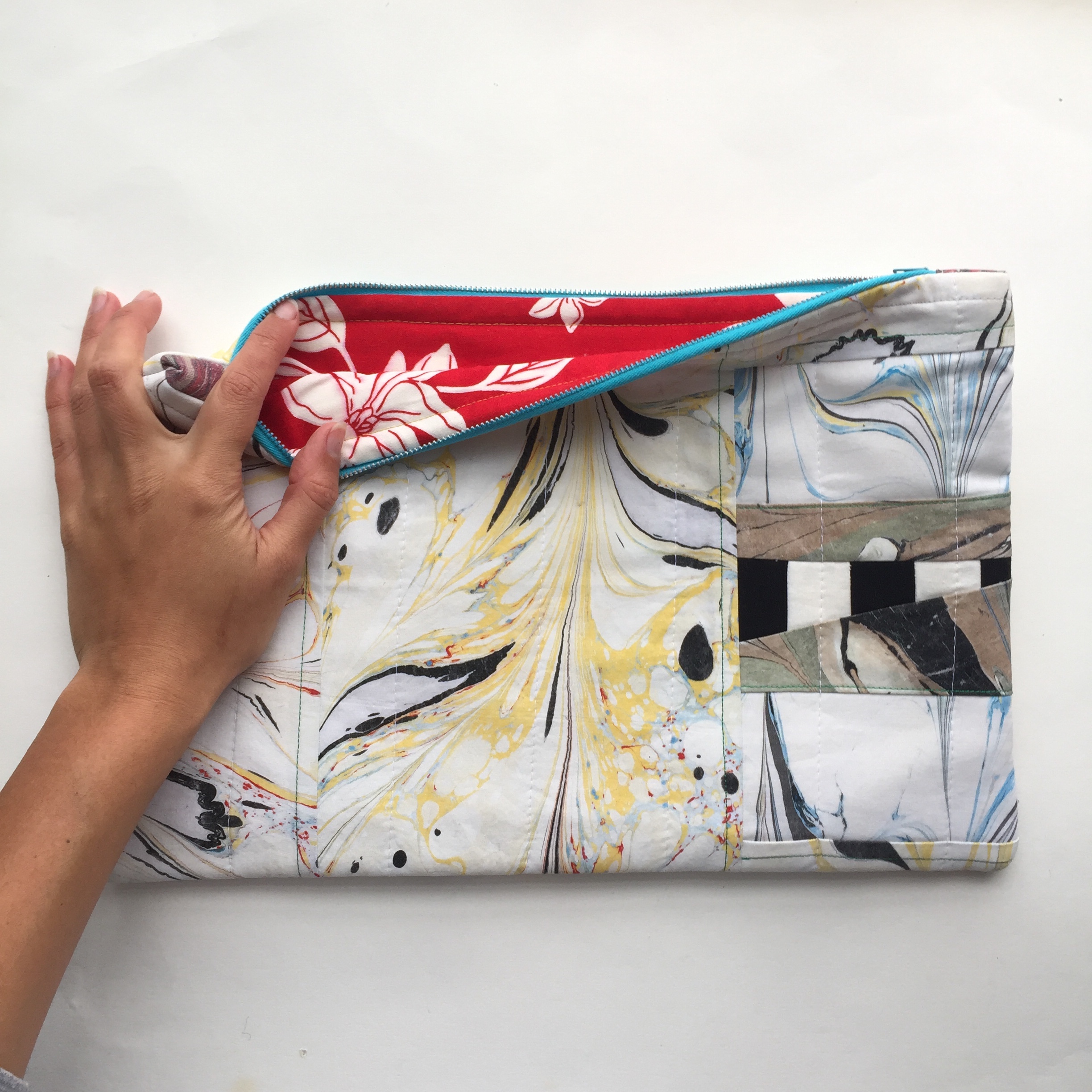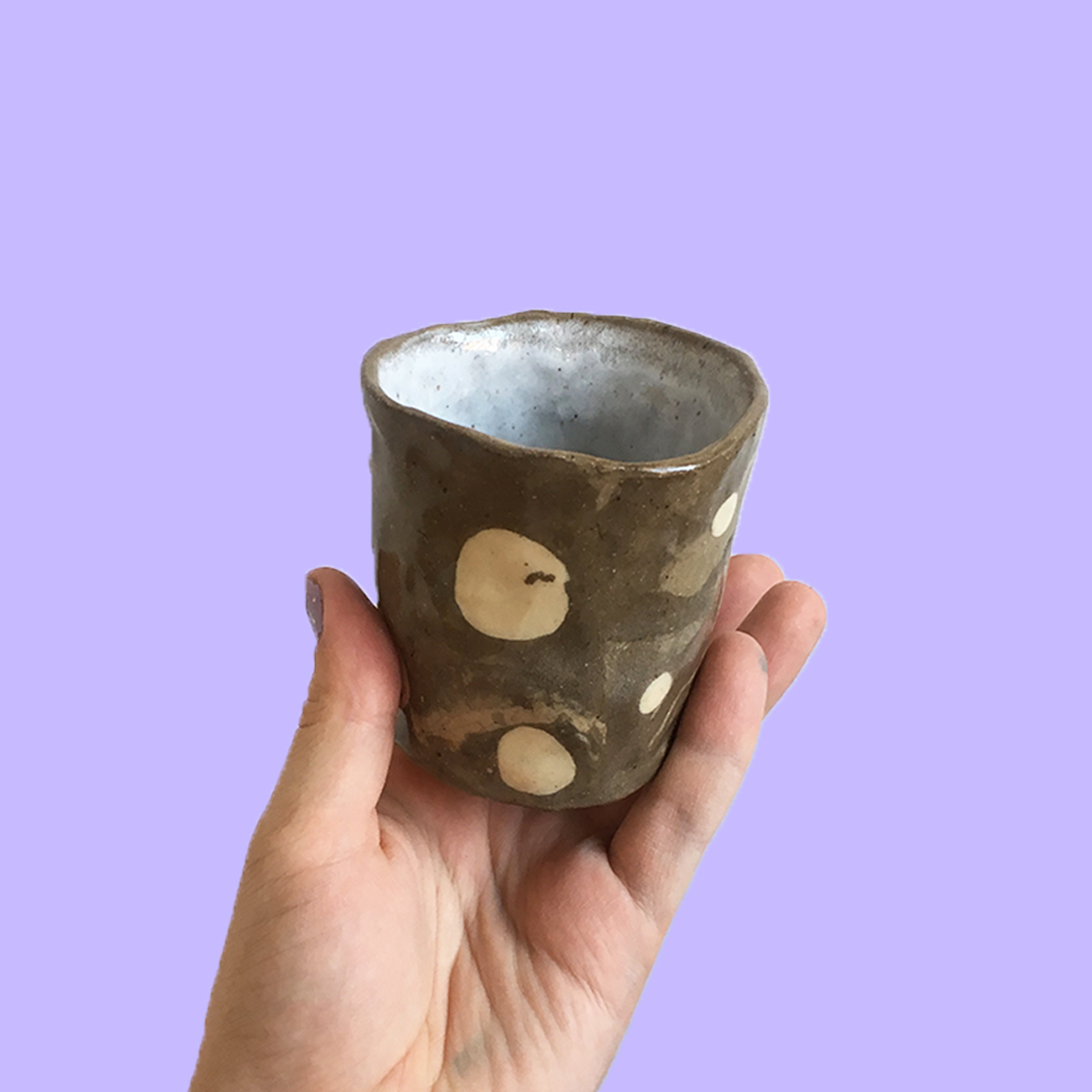 Now in its fifth year, So Milwaukee began as an event for our Public Spaces / Private Authority exhibition with the City of Milwaukee. The show featured architectural salvage from the City's collection and stories of its reuse.
Purchase Tickets