So Milwaukee
Back to Events
May 24, 2019 | 6:00 p.m. – 10:30 p.m.
events
Join us as we celebrate all things Milwaukee! Come and experience local music, food and drink tastings, and an artists-and-makers pop-up shop. Make sure to buy plenty of tickets for our raffle featuring prizes and experiences from the Milwaukee area.
Artists and Makers Pop Up Shop

ArtWorks Milwaukee – Screen printed merchandise
Current Projects – Brent Budsberg
Tippecanoe Herbs – Kyle Denton
Ben Husnick
Rainbow Trout – Sam Joseph
Ethan Kastner
Facilitating Situations
Urban Crafts – Cassie Pappas
Niffich – Helen Groom Poser
Yours Truly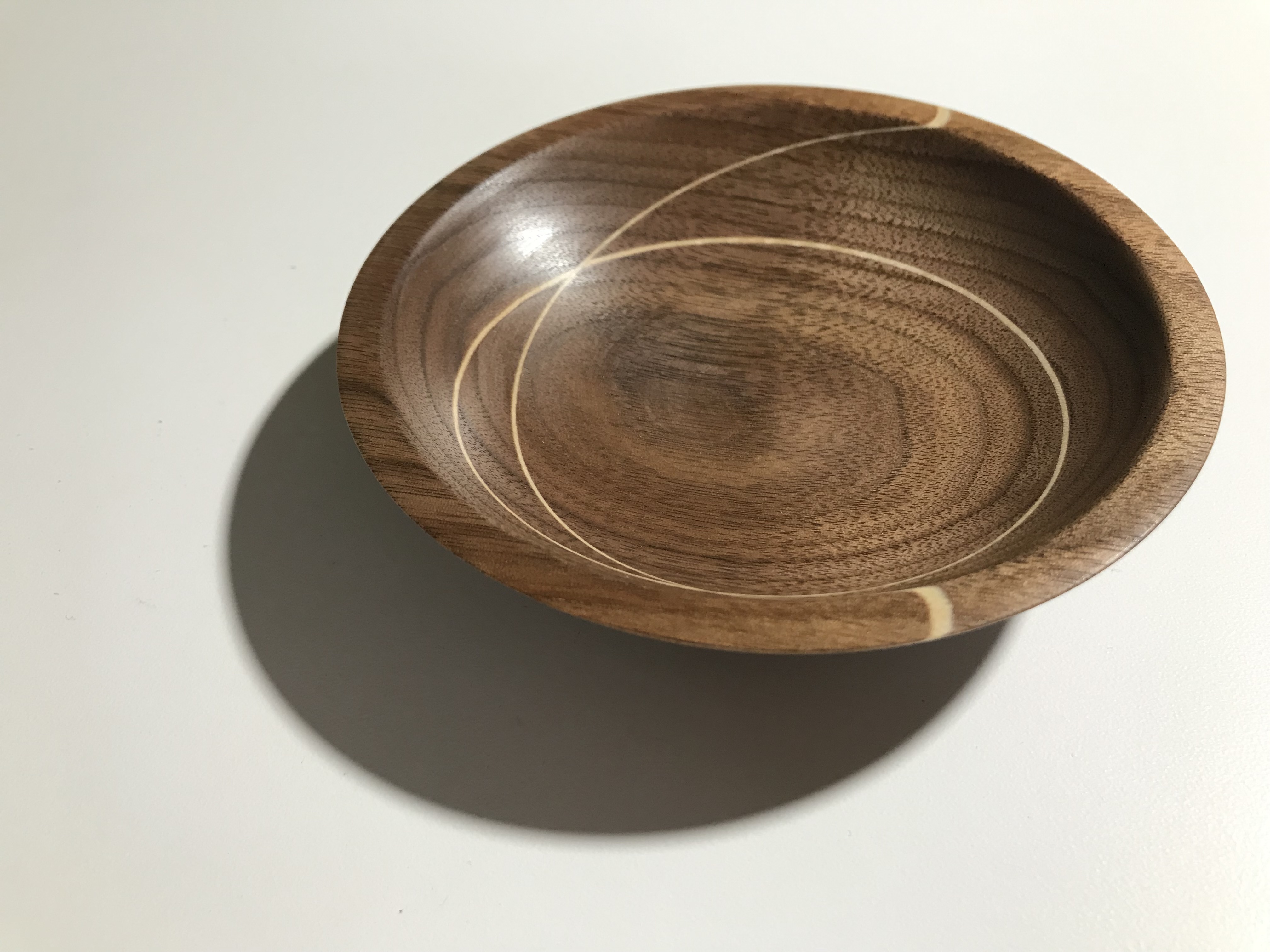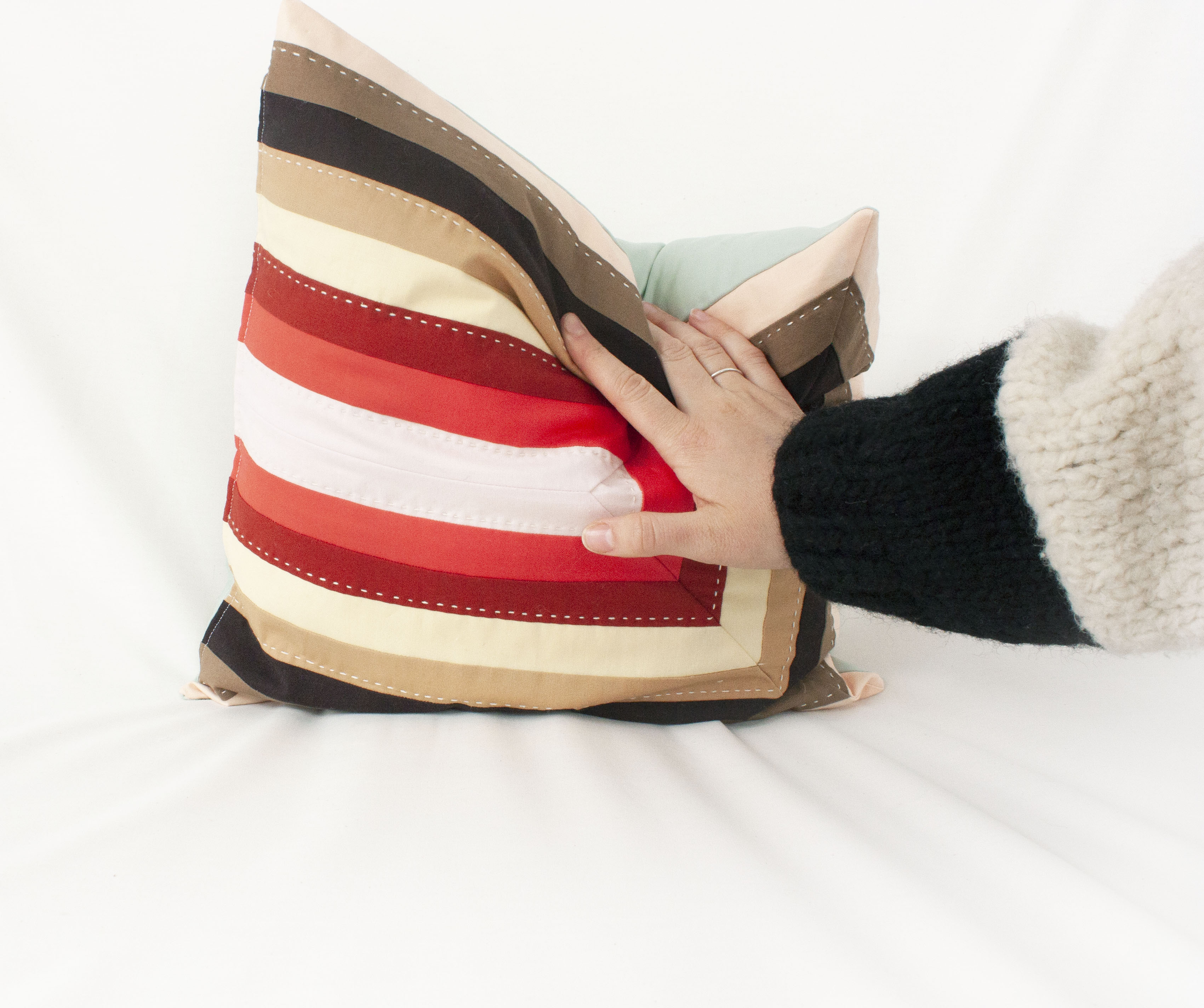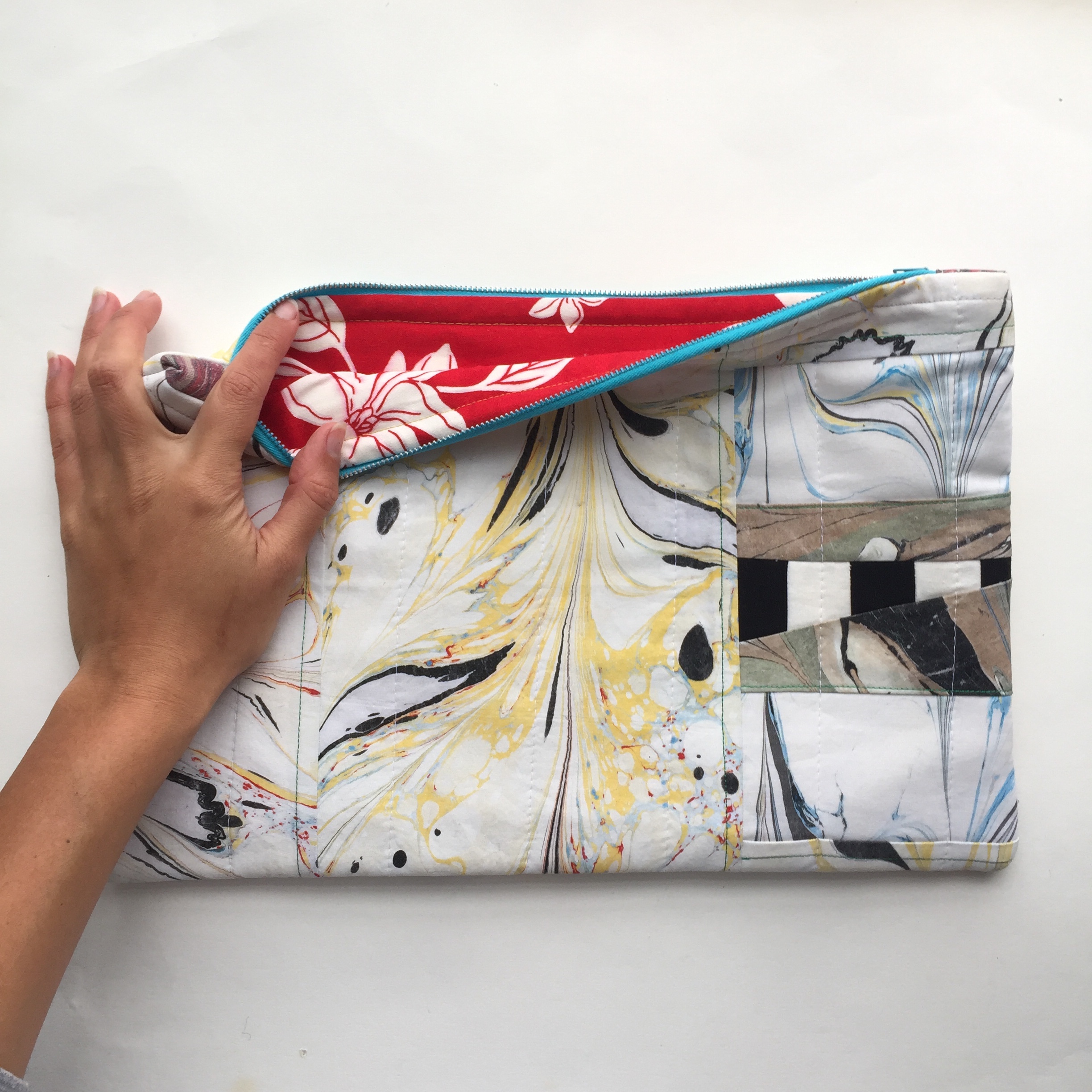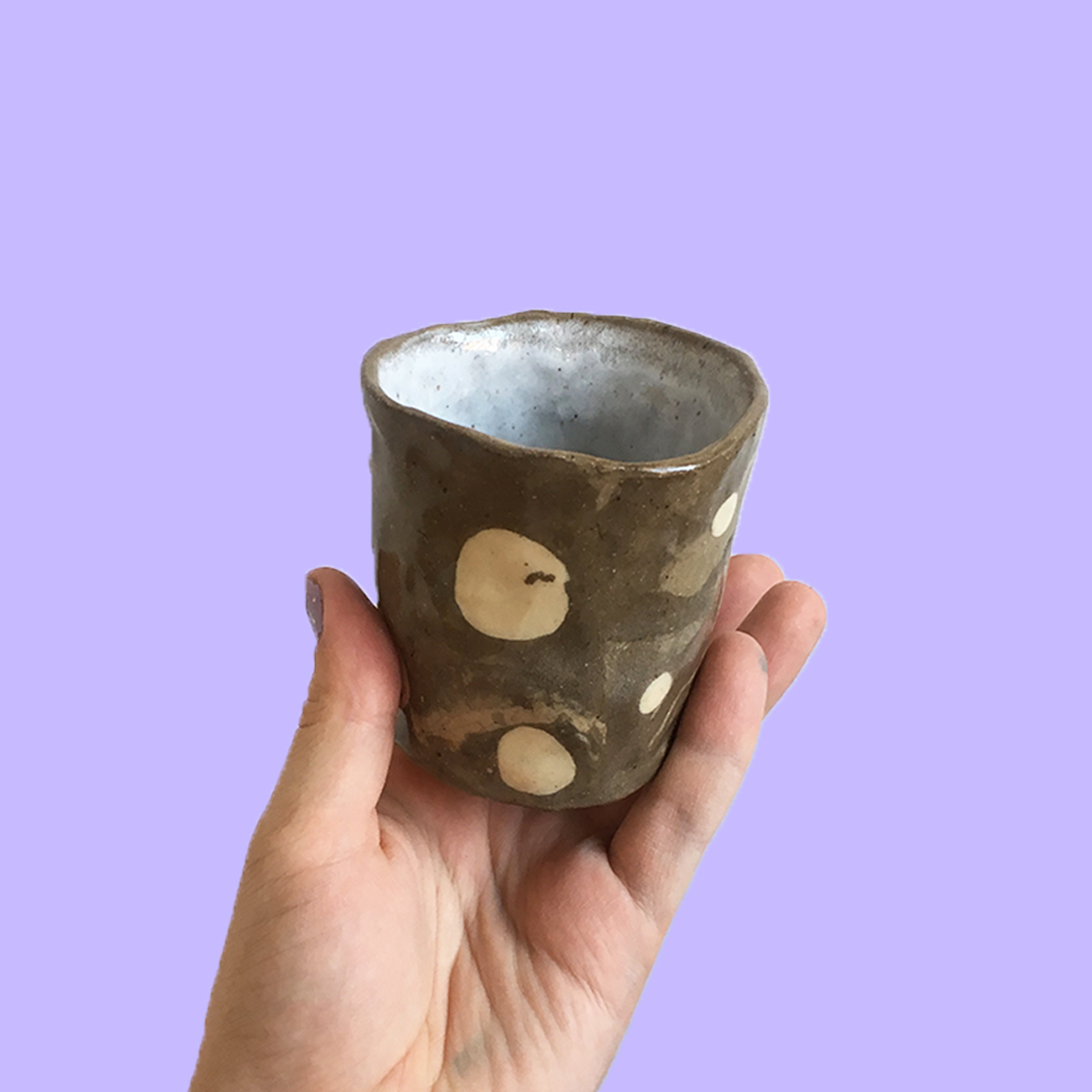 Now in its fifth year, So Milwaukee is a fundraiser for museum exhibitions and programming. It began as an event for our Public Places / Private Authority exhibition with the City of Milwaukee. The show featured architectural salvage from the City's collection and stories of it's reuse.
Admission: $25 / $20 Members